Working step by step and taking things slow and as he paces himself, writer/director/producer, Chris Nolan as usual keeps things top secret when it comes to working on a new film. Interstellar, as we have been reporting is a project that truly fits the style of the film-maker. Mind wonders at times, how Chris Nolan, as an artist, is going to capture the impossible. That is the journey itself; how it will wake the human mind and answer the unanswered questions?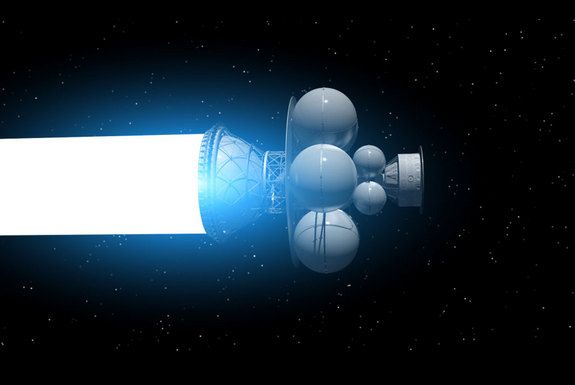 Image is courtesy of Mars Artists Community
As the casting still in the process and we yet to hear who is going to compose the score this time for Chris Nolan, we received the word that working title of Interstellar is:
Flora's Letter
. This is not the first time to report that a Chris Nolan film has a working title despite the sheer secrecy; the film-maker's past blockbusters were made and shipped to theaters prior to their release dates under different names.
The Dark Knight
(2008) working title was 'Rory's First Kiss',
Inception
(2010) working title was 'Oliver's Arrow' and
The Dark Knight Rises'
working title was 'Magnus Rex.'
Working title or production title, in case you don't know, is used for two main reasons: (1) the official title for a specific project hasn't yet been decided upon and if yes, there is a title to a project, a working title is being used as filler for naming purposes. (2) Studios also use a working title to intentionally masquerade the production of a project. In this case, Interstellar fits the second reason why studios are using
Flora's Letter
. Stay tuned for more updates as the production commences.
Interstellar
is set to hit the big screens on November 2014.
Source:
Productionweekly
Tags: Interstellar, Christopher Nolan